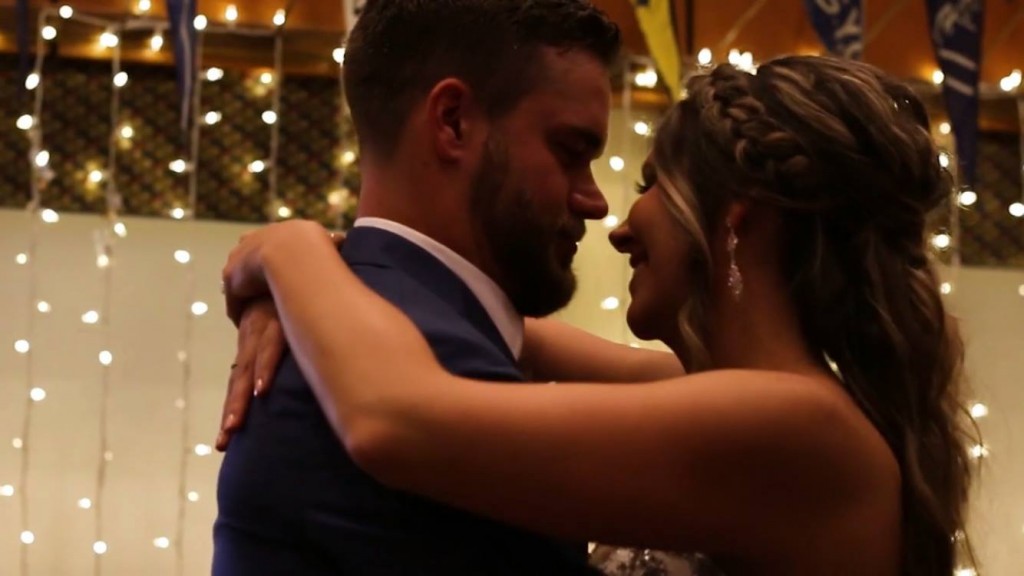 We can help you relive your most memorable day!
Our videography package includes up to 8 hours of coverage for pre-ceremony, ceremony, pre-reception and reception events.
We will be with you throughout the time collecting footage of your special moments.
The video takes 4 weeks to process and will be edited to a length of 10 minutes.
You receive the video as a DVD and a link will be sent to you from our Vimeo page.
Contact our office TODAY for a quote! Below are some of our favorites.