TJ Monte Productions – Celebrating 31 Years!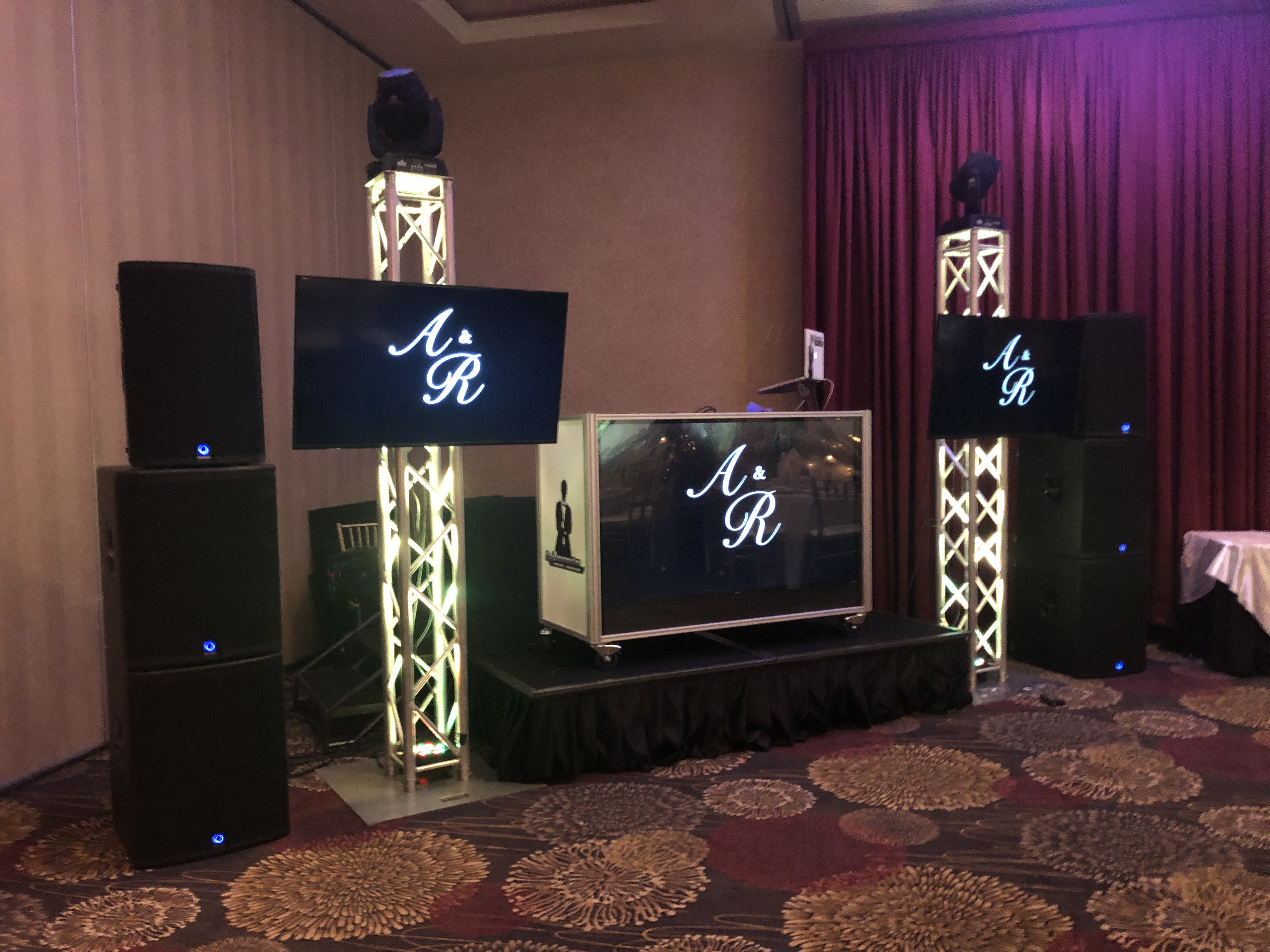 When you are planning an event, don't settle for less. Your special day needs SIMPLY THE BEST in the business. Our state-of-the-art equipment is the best that a professional can buy.
TJ Monte Productions has been proudly entertaining Southeastern Michigan since 1989. Since then, we have also serviced clients in North Carolina, Indiana, Ohio, Tennessee, and other Michigan areas such as Traverse City, St. Joseph, Lansing, Port Austin and Mackinac Island.
We offer various packages to include DJ services, Photobooth, Lighting & Design, Photography, Videography and Full Concert Production and Visuals.
Our packages are cost effective without jeopardizing quality and our commitment to excellence. We offer various packages to please and entertain any event, anywhere.
Click on "Our Story" to find out more history about TJ Monte Productions. We hope it will give you peace of mind for choosing a quality company for your event. You can also find photos of previous events and services throughout our website and social media.
We are available 24/7 for your inquiries and questions. Call us, email us or follow us on social media. Whether it is 2 am or 11 pm, we are here for you. Thank you for your interest in TJ Monte Productions and we look forward to hearing from you! #simplythebest
Looking for our online Photobooth gallery? Click HERE to find your event photos! You can find more information on our Photobooth under the services tab.