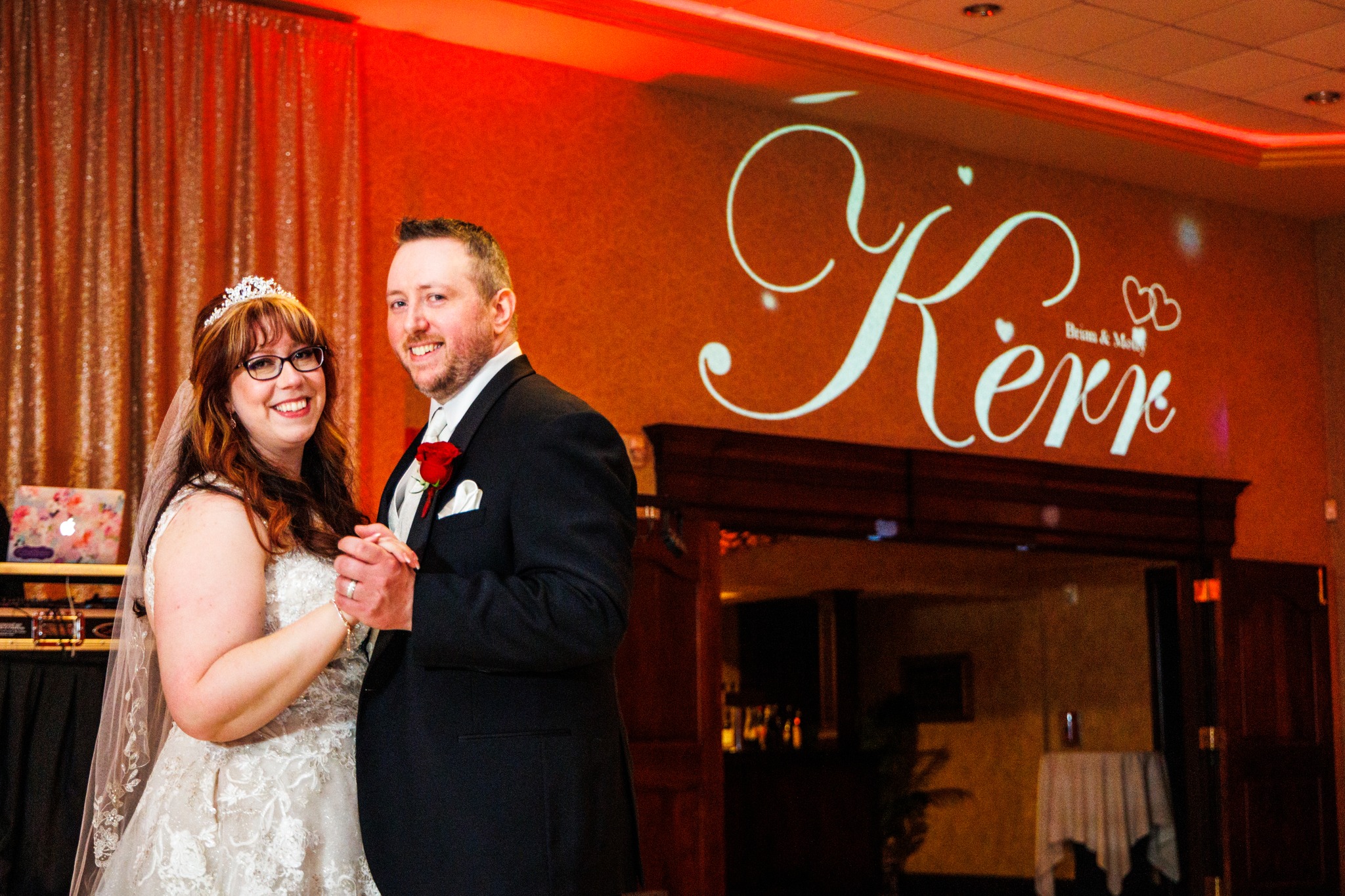 Your reception is one of the most important parts of your special day. You have picked your colors and theme and you can't wait to dance the night away with the love of your life, family and friends. Our Lighting and Design packages can give your wedding any feeling you desire.
Our Uplights are wireless, LED controlled and placed around your venue to give ambiance to your event. Pick from our 30 preset colors or customize one in our office and find your perfect shade. Our most popular colors are listed below. These colors can be altered to add more and less of a certain pigment. We literally have a million options. Our packages include a choice of 10, 20, 30 or 40 lights.
Add a personal touch to your event with our Custom Design Monograms. Plain LED White, LED Color or Motion… Monograms are normally designed with your names, date, theme and/or wedding colors. We can also project logos for corporate and business events.
Don't forget to ask us about Dancing on a Cloud and Dance Floor Sparklers!
Contact our office at (734) 671-DJAY or info@tjmonte.com to find your perfect package.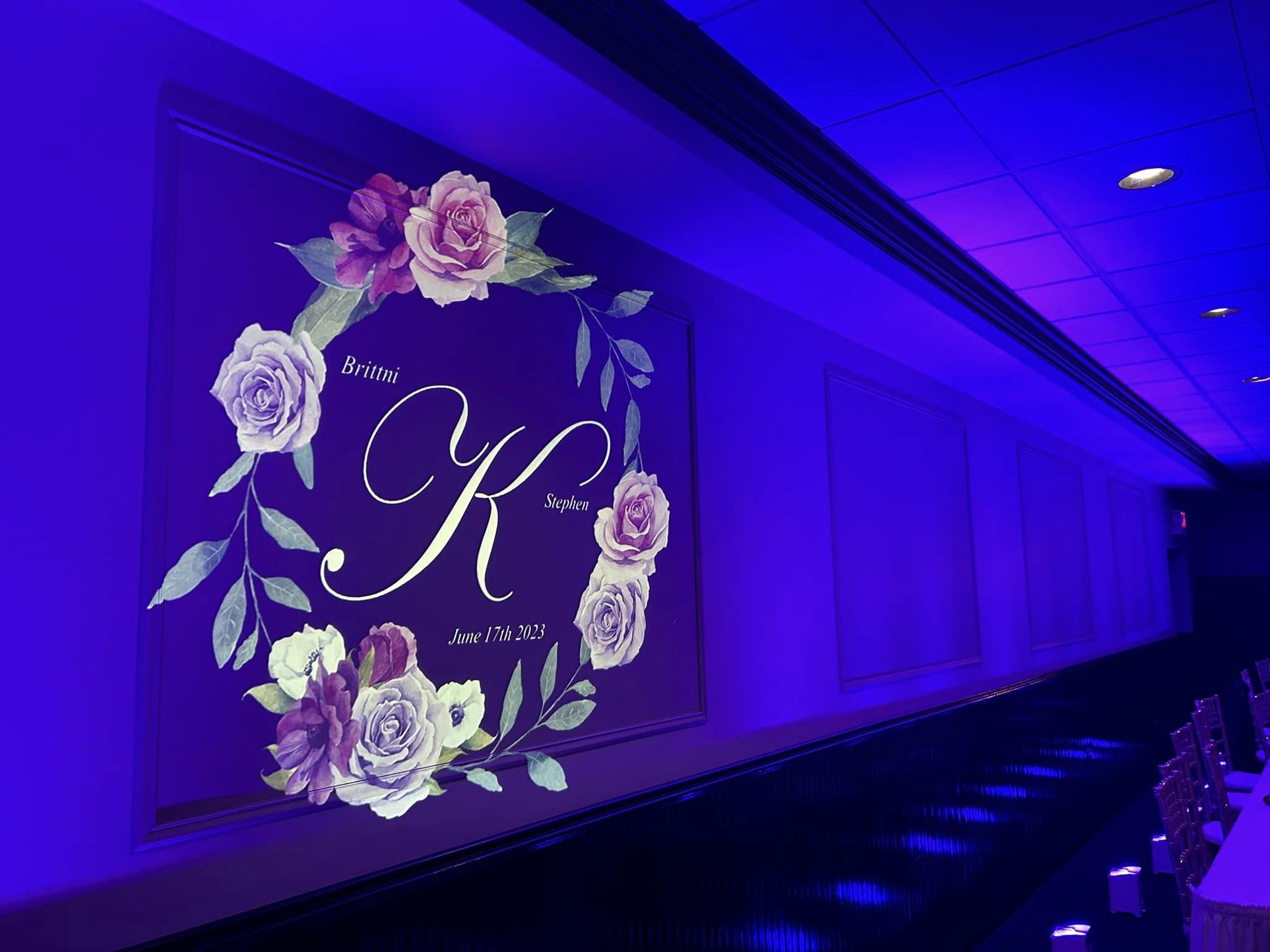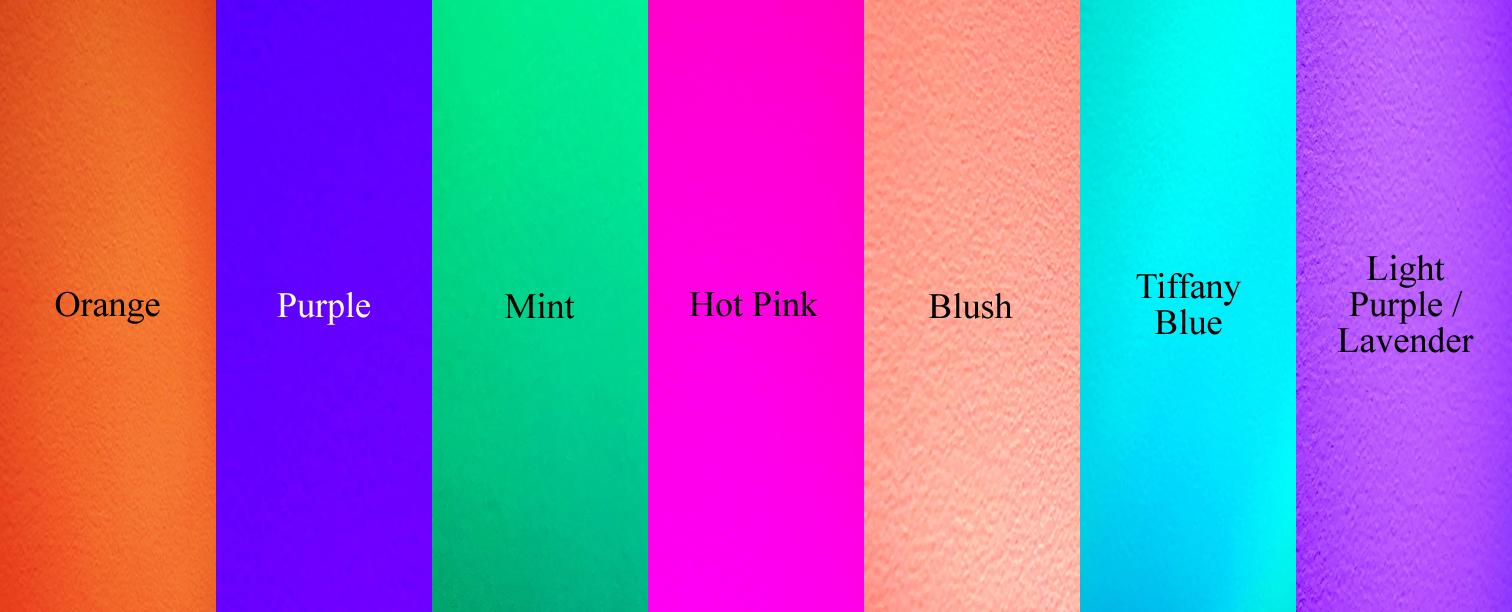 Find us on Instagram @tjmonteproductions and check out our Lighting highlight tab.
You will see more photos and videos of past events.
Don't forget to click follow!