When we say "Simply the Best," we mean it. Our personality-packed staff brings class, excitement and a personal touch to every event. Hiring a DJ is an important decision and that's why we like to find out your specific wants, tastes and needs for your special day. Our DJs understand how to read a crowd and they play the music that will excite and entertain your guests all night long. Our DJs are fully trained and skilled in all genres and events.
A professional DJ should take pride in their systems and we are very proud of ours. As DJ entertainers, we want the audience to see what we are doing so we use a table-top system. We also mix music live, which enhances dance appeal and creates a more modern, hip and classy touch to every event. Anybody can program a computer and let the music play, but a real DJ knows how to use their tools to make whatever occasion unique and fun!
Your DJ will emcee all of your special announcements throughout the night such as Introductions of the Bridal Party and your First Dance. Dance Floor Lighting is always included in your package to let your guests know when it is time to open the dance floor.
What kind of DJ package are you looking for? Basic and budget-friendly, upgraded and full of bass or top notch and party rocking? Whatever you have in mind for your dance floor, make sure to Say Yes to the Best!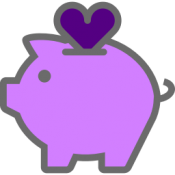 TJMP wants to give you the wedding of your dreams, without breaking the bank. We offer basic or upgraded packages to fit any budget.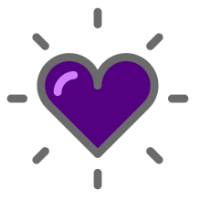 Want to add more sound and extra dance floor lighting? Ask us about our upgrades! Our TJMP extras will definitely give your event an enhanced party feel.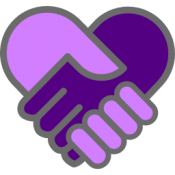 After 31 years, TJ Monte has created the ultimate "Owner's" package for your event. Contact our office for more information!
Our office line is available 24/7. Contact TJMP at (734) 671 – DJAY or info@tjmonte.com for all inquiries. #simplythebest