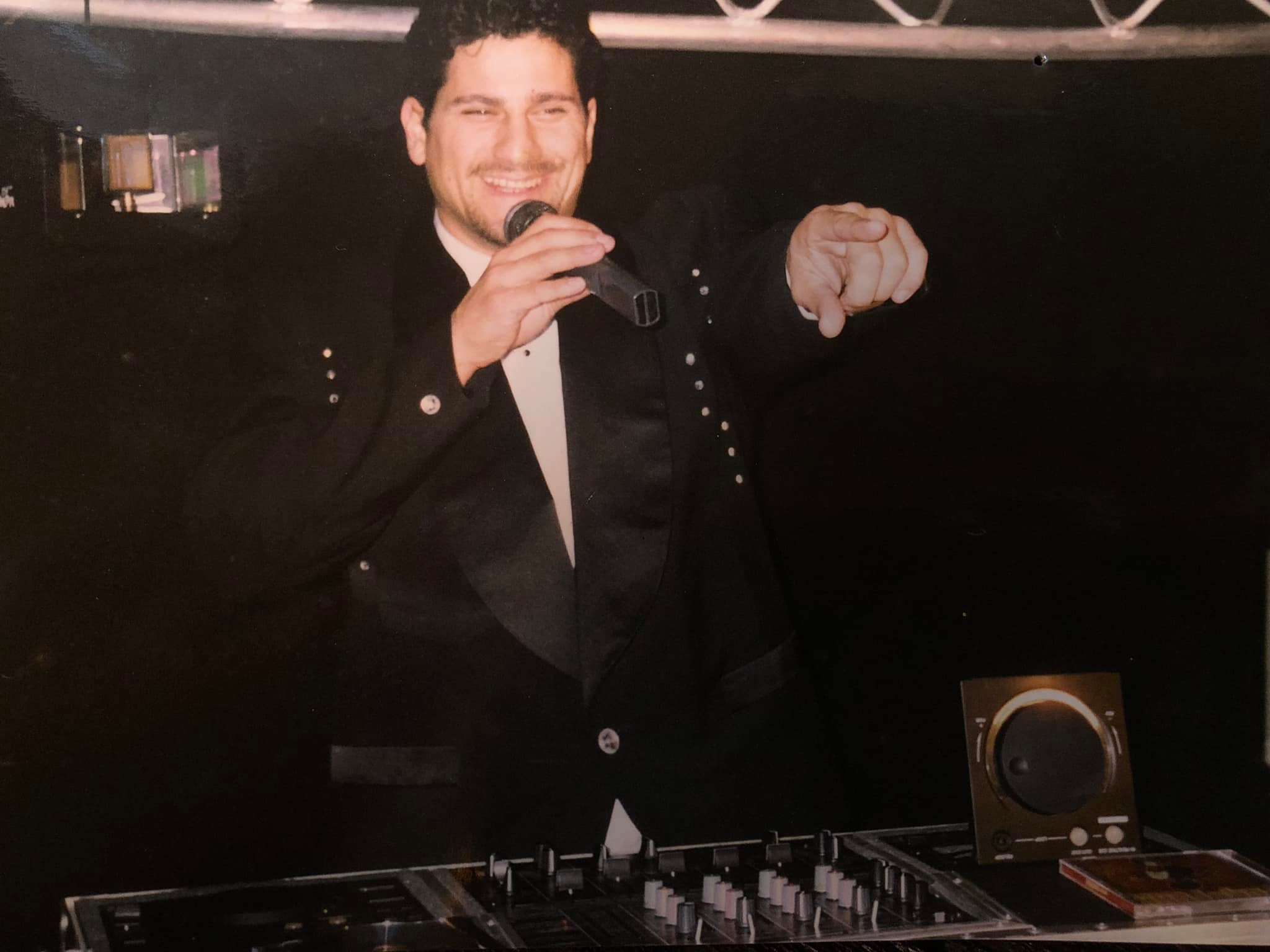 Thank you to our family, friends, clients, communities, vendors and party-goers that have supported us for 34 years.
#simplythebest
Since 1989, TJ Monte Productions has been Southeastern Michigan's most innovative, creative and advanced Disc Jockey service. Now we have become the area's largest company that provides all your entertainment, lighting and production needs for your event. We can customize our event packages to your wants and budget. The possibilities are endless.
TJ Monte Productions is based in Michigan but has provided services in Florida, Indiana, Ohio, North Carolina, Tennessee and more. We will travel anywhere to help make your event, the event of your dreams.
Our company has serviced some of the largest events in the Metro Detroit area including Back to the 80's and 90's Bash, Detroit Fireworks, Free Press Fun Run, Grosse Ile Islandfest, Harleyfest, Opening Day, Southgate Heritage Days, St. Patrick's Day, Trenton Street Fair and the New Year's Eve Gala at Crystal Gardens in Southgate.
TJ Monte Productions donates their services to community events and fundraiser groups in the area such as American Cancer Society, Autism Speaks, Camp Casey, Running to Honor and Toys for Tots.
We would like to thank some of our recurring clients for their continued business and support: Beaumont Hospital, Community Care Services, Downriver Town Hall Lecture Series, EnerGy National Dance Competitions, Henry Ford Hospital, Lincoln Park Fire Department, Lincoln Park Presbyterian Church, Livingston International, Power Home Solar, Premiere Realty Group, Prudential Security, Soroptomist Flat Rock, Soroptomist Trenton, Studio G Performing Arts Center, Target Steel, Trenton Fire Department, UniFirst, Wayne Metro, Wyandotte Jaycees and the communities of Allen Park, Brownstown, Gibraltar, Grosse Ile, Huron Township, Riverview, Southgate, Trenton, Woodhaven and Wyandotte.
You can find more small business and community support under the "Our Friends" tab on our website. #shopsmall
TJ Monte Productions has always and will always support LGBTQIA+ love and weddings. We love all love!