You just received the ring o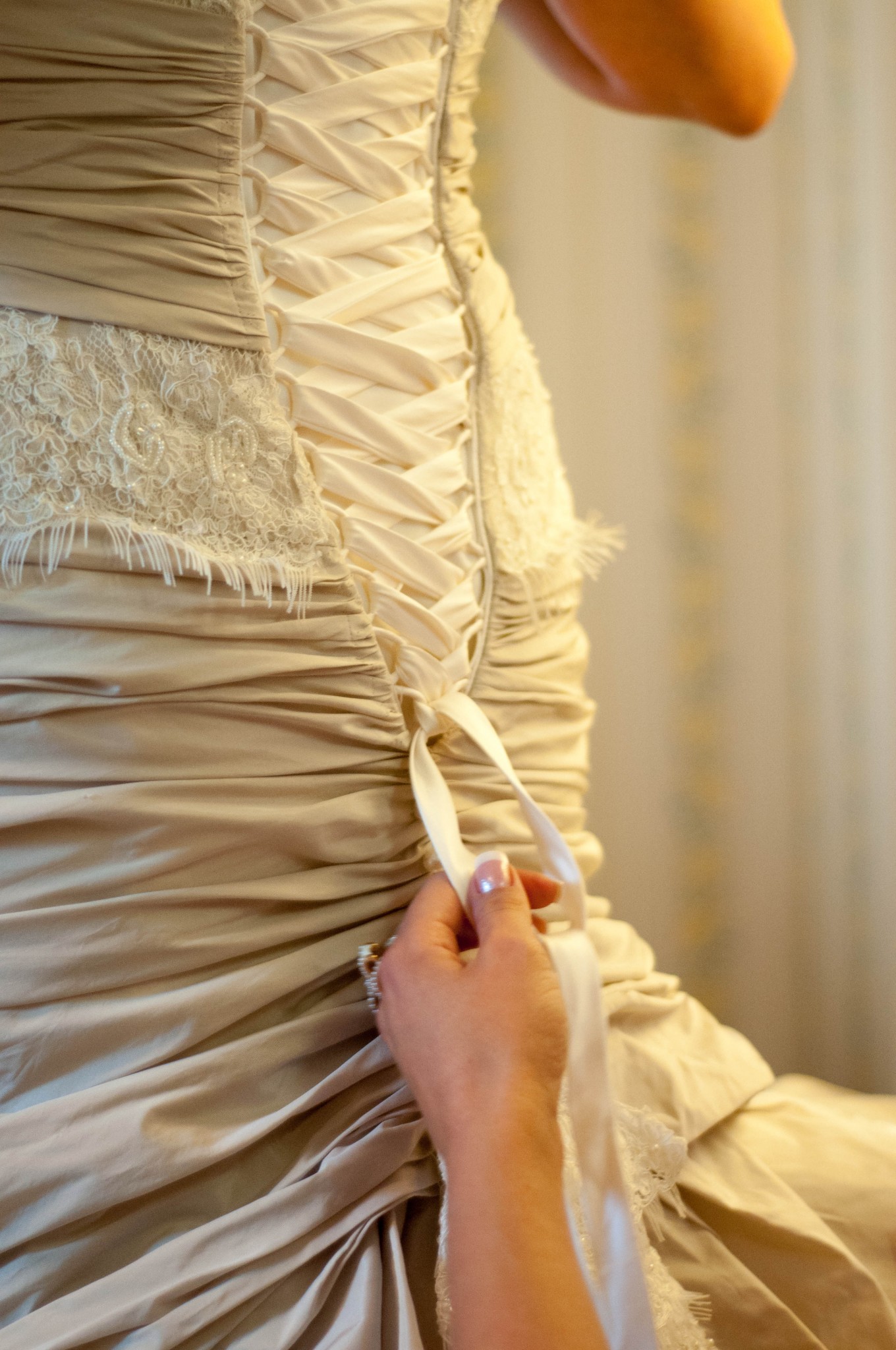 f your dreams from the love of your life… Now, on to the planning! 
Wedding planning is a huge stress when ALL you want to really think about is the "I Do's" and the "Happily Ever After." Those will happen, no worries. Before we can get there we have to check the budget a few times, find the perfect dress, pick out the colors for the bridesmaids and groomsmen, decide on the flowers and venue and food choices and everything!
Here are a few tips that will help you avoid stress and have a wedding day that is SIMPLY THE BEST:
1. Do not wait until the last minute to book your venue especially if you're looking for a specific wedding date. Receptions halls can book up to 2 or more years in advance so talk to a sales representative as soon as you can!
2. Get the larger items out of the way: photographers, videographers, DJs, etc. These items can also be booked far in advance so get your shopping on now and put down your deposits to lock them in!
3. Flowers, decorations, photobooths, lighting & room transformation, and anything else you plan on adding on — These things are key to turning your reception into your dream wedding venue. Pinterest is a major key to finding beautiful ideas and color choices for your wedding!
4. The food selection is a MUST when it comes to making sure that you know exactly what you want to eat. You're paying for it so you definitely want to enjoy it! Note: Make sure you actually enjoy it during your wedding. Don't rush through dinner. Eat up because it will be a long day!
5. The best advice that we can give you is to make sure you are booking your vendors in a timely manner and being able to have the time to prepare and plan anything you need before the big day.
All of the little things along with the larger packages with your vendors will bring together the most extraordinary wedding day. Make sure that you are staying up to date with all of your due dates for paperwork and consultations. If you need any help, parents, family members, friends and, of course, the love of your life are there to help you bring your "Happily Ever After" together.